Author: Shivani
Prep Time : 16-20 minutes
Cook time : 26-30 minutes
Serve : 4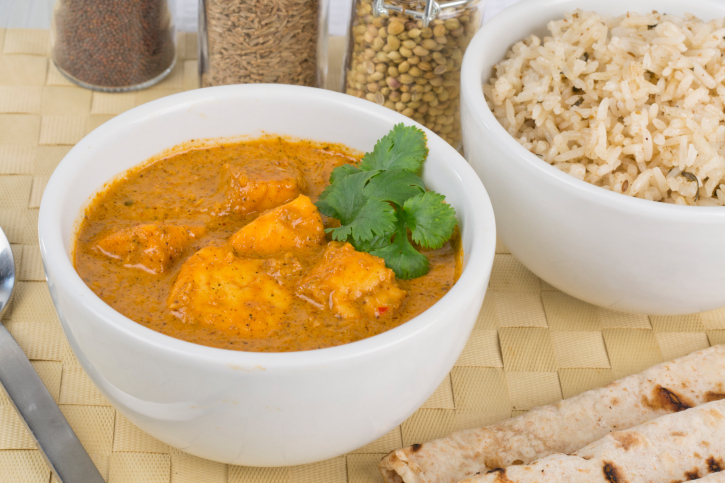 Ingredients for Shahi Paneer Recipe
Paneer (cut into cubes 400 grams)
Oil 2 tablespoons
Onions finely chopped (3 medium)
Cashewnuts 15-20(soaked  in hot water)
Tomatoes finely chopped (6 medium)
Red chilli powder (1/2 teaspoon)
Coriander powder (1 tablespoon)
Salt to taste
Butter 2 tablespoons
Cream 1cup
Kasoori methi crushed (1 teaspoon)
Garam masala powder (1 teaspoon)
Green cardamom powder (1/4 teaspoon)
Coriander leaves(chopped)
Method
Step 1: Heat oil in a  kadai. Add onions and fry for 2-3 mins. Add tomatoes and cook for 10-12 minutes or tomatoes are meshy.
Step 2: Add red chilli powder, coriander powder, turmeric powder, salt and sauté.
Step 3: Put all this  mixture into a mixer jar. After cooling grind to a paste with a little water. Transfer the mixture into the same kadai.
Step 4:Take the soaked cashews and make a smooth paste. Add this paste in the kadai.
Step 5: Add butter, cover with a lid and cook on low flame for about 10 minutes.
Step 6: Add cream and mix well. Add paneer, kasoori methi , garam masala powder, green cardamom powder and mix well.
Step 7: Transfer into a serving bowl, garnish with some cream and coriander leaves and serve hot.