Highest Paid Bollywood Actors Of 2017
Top 10 Highest Paid Actors Of 2017
One of the craze of Bollywood is movies, hence the salary of actors is turning out to be a competition.
List of  highest earning Bollywood actors – Male:
1. SALMAN KHAN:
Salman khan has given blockbuster hits and charge around  55-60 crore/film.
2. AAMIR KHAN:
Aamir khan is known as Mr. perfectionist of Bollywood who chooses his films very carefully and takes 50 crore/film.
3. SHAHRUKH KHAN:
SRK or King Khan or Badshah of Bollywood is behind the two khans bur still  rules the box office and takes 45 crore/film.
4. AKSHAY KUMAR:
To become the superstar of hindi film industry Akshay Kumar came through a long way. Giving a hat-trick of hits in 2016, Mr. khiladi was on cloud 9. He takes 40 crore/film.
5. HRITHIK ROSHAN:
This superstar of Bollywood is better known for his dancing. He charges 35-40 crore/film.
6. AJAY DEVGAN:
He is a versatile actor who has given a recent hits like shivaay and drishyam. He takes around 22-25 crore/film.
7. RANVEER SINGH:
Earlier he use to charge around 10-12 crore, but after giving a hit film Bajirao Mastani he is charging double, i.e, now he is taking 20-22 crore/film.
8. RANBIR KAPOOR: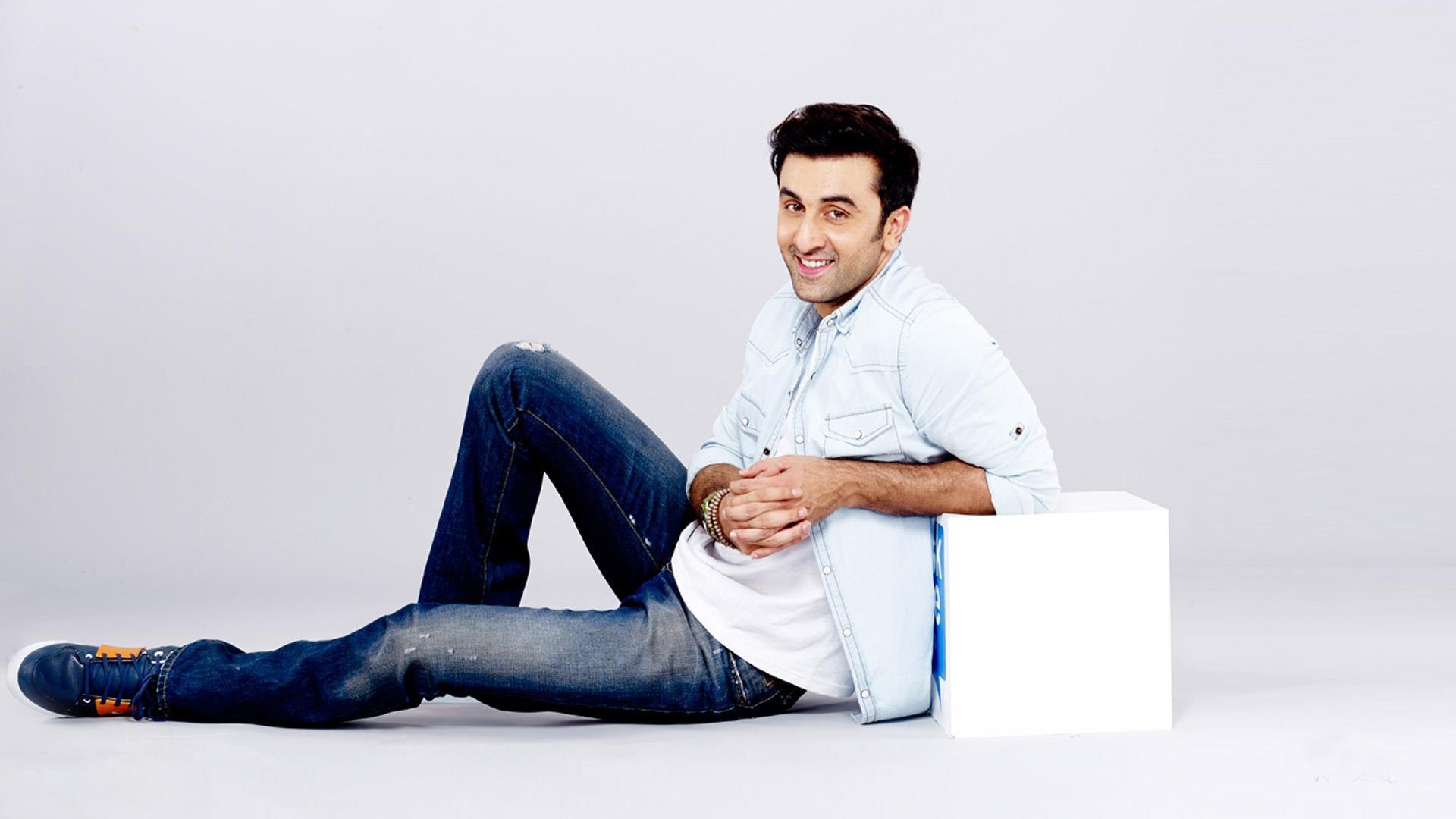 After a series of flop movies on Box Office "Ae Dil Hai Mushqil" proved a career saving film for him. He takes 15-20 crore/film.
9. AMITABH BACHCHAN:
Bollywood Shehenshah is still keeps on giving commercial and critical hits. He charges 12-15 crore/film.
10. SHAHID KAPOOR:
Shahid Kapoor has established himself as one of the most versatile performers on screen. Now  he is taking around 10 crore/film.